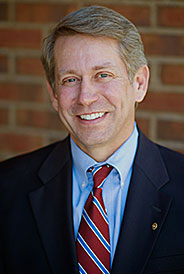 Joseph D. Anthony was born in New Bern, North Carolina and grew up in Atlanta, Georgia. Mr. Anthony earned his undergraduate degree from Winthrop University in Rock Hill, SC and his law degree from Wake Forest University in Winston-Salem, NC.
He spent 13 years working for the Public Defender's Office in St. John's County and Putnam County including four years handling death penalty cases. He has been in private practice for the past four years.
17 years of experience
Over 40 felony trials
4 years experience handling death penalty murder case
St. John's County Bar Association, President, 2010
Clay County Bar Association member
Duval County Bar Association member
Rotary Club Member / Green Cove Springs, FL.
Florida Association of Criminal Defense Lawyers member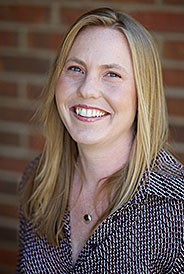 Kathryn A. Claxton has over twelve years in the legal field with an extensive background in criminal law, family law and insurance defense law. Ms. Claxton has worked with Mr. Anthony since 2005 and now serves as his Senior Staff Consultant as well as Office Manager.